ABOUT
Accord Auto Services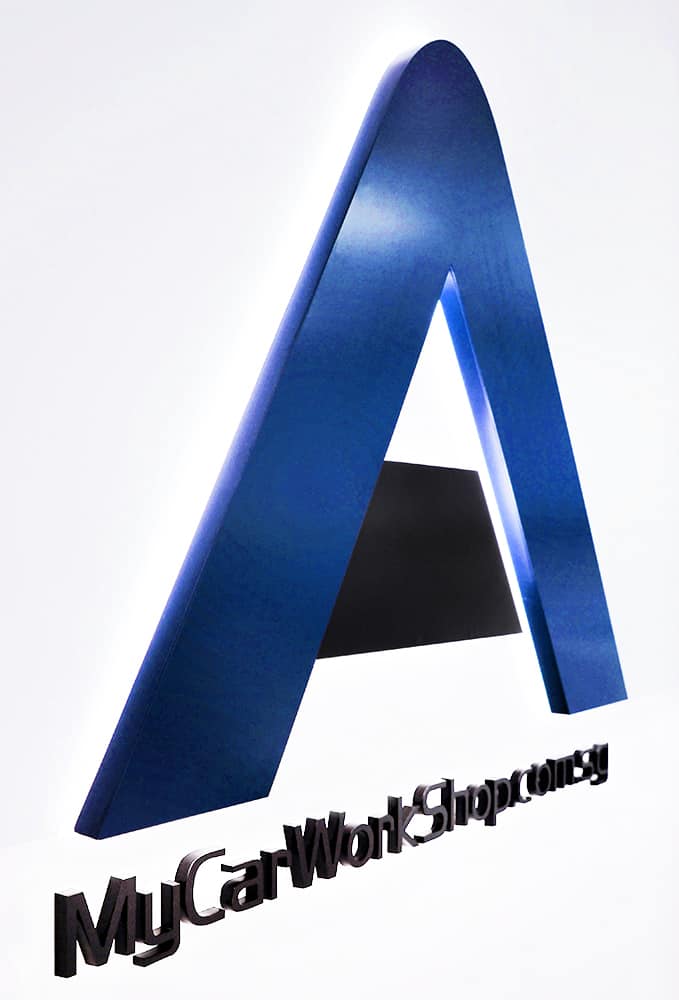 The Best in Class
Mechanics for Your Car
Looking for an experienced and reliable car mechanic to repair and tune your car to perfection? Not being able to find a trustable mechanic that one can stick with is troubling. However, look no further, for Accord Auto Services plan to provide you with all your needed auto maintenance and repair needs. We are a one-stop workshop that can cater to all our car repair and servicing needs. Our skilful mechanics will provide the best your car deserves throughout its stay in our car workshop.
The Accord Difference
Fast turnaround with no compromise on quality
We use brand name components & lubricants
Experienced and professional mechanics
State of the art workshop
All servicing carried out on site
All brands of cars serviced
What Sets Us Apart
Accord Auto Services is one of the leading workshops in Singapore, and we have worked very hard to ensure that our customers trust us with their cars. We have a team of highly-experienced mechanics that have worked on a wide range of vehicles, including luxury cars, so you don't have to worry. When you bring your car in for a diagnosis, our experienced mechanics will discuss the problem in detail with you, and then give you a price estimate.
We have the best equipment for diagnostics and repair work, and our mechanics will be quite happy to give you a tour of the workshop. We want you to be completely at ease when you leave your car with us, which is why we strive to maintain a level of transparency that you won't find at other workshops. If you choose to wait while we service your car, you can rest and relax in our Customer Care Area designed for your comfort.
We only use brand-name lubricants and components for all maintenance and repair projects, so you can rest assured that only the best products will be used in your vehicle. In fact, we have taken this one step further, and will soon be introducing a live streaming feature enabling you to watch your car getting repaired and serviced live from wherever you are. We want to stay true to our promise of being as transparent as possible. By the time we are done, your car will be as good as new!
What We Offer
We offer complete repairs for all makes and models, along with maintenance services for checking your brakes, suspension, wheels, and other major components of your vehicle. We specialize in work on BMW, Audi, Mercedes, Porsche, Range Rover, Volkswagen, and other mainstream brands.
We provide a fast turnaround to our customers. Our state-of-the-art workshop allows us to provide quicker turnovers and ensures that our clients get the best services in the industry. You can make an appointment with us in under 2 minutes and bring your car for a thorough service. Give us a try, we won't disappoint!