Quality Auto Services Without Big Price Tags. Have you recently been greeted with a rude shock when you picked up your car from a mechanic?
Ever wondered exactly why something so simple takes so long – and costs so much? We did too. Accord Auto Services offers car repairs and car servicing for all makes and models without that heart-stopping price.
What We Offer :
We provide complete repairs and car servicing for all makes and models, along with a free car wash and maintenance services like checking the breaks, suspension, wheels and other major components of your vehicle. Our car repair workshop specialises in works on BMW, Audi, Mercedes, Porsche, Range Rover, Volkswagen, and other mainstream brands.
Our state-of-the-art repair workshop allows us to offer faster turnovers to clients, ensuring that they get the best services we provide in the industry. In less than 2 minutes, you can make an appointment with us to give your car a thorough service or repair. Give us a try for your vehicle service, we won't disappoint!
The Accord Difference
SERVICES
Fast turnaround with no compromise on quality
We use brand name components & lubricants
Experienced and professional mechanics
State of the art workshop
All vehicle servicing carried out on site
All brands of cars serviced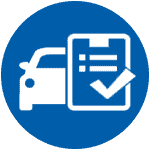 FREE SAFETY CHECK
Come on in for a free safety check on us for your vehicle. It includes inspection of tyres, brakes, suspension, cooling system, steering as well as engine performance to keep you safe on the road.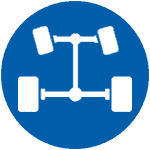 TYRES & WHEEL ALIGNMENTS
Never overlook the importance of a good set of tyres. When you purchase a full set of 4 tyres, we'll install and do a wheel alignment for you, free of charge.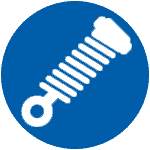 SUSPENSION
We specialise in suspension and shock absorbers, everything from your daily drives through to motorsport and performance applications. Avail of our car servicing and suspension repairs at a low cost.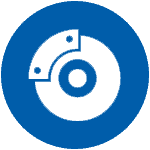 BRAKES
Our highly trained mechanics will check your brakes at our modern repair workshop to ensure that your pads, rotors, hoses and brake fluids are functioning and safe for you and your family.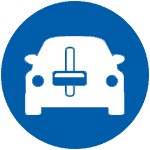 TRANSMISSION SERVICE
Regular check-ups and servicing are required to keep your auto transmission running smooth. Our comprehensive auto transmission servicing will do just the job.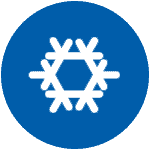 AIR CONDITIONING
No Sweat! Keep cool throughout our all-year summer weather with our detailed air-conditioning inspection and servicing.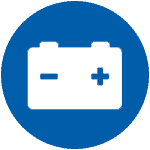 BATTERIES
We have a full range of battery variations to suit your model and offer a free battery test with every service you come for.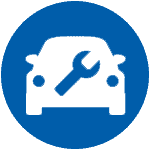 MECHANICAL REPAIRS
Got into an unfortunate accident? We specialise in minor and major mechanical repairs for all makes and models. Worry no more for we follow through with you, every step of the way also during a vehicle service process.
21 Point Check:
Our in house technical experts will perform a comprehensive 21 point check which consist of the following:
FREE CAR WASH
Free interior vacuum and exterior hand car wash.